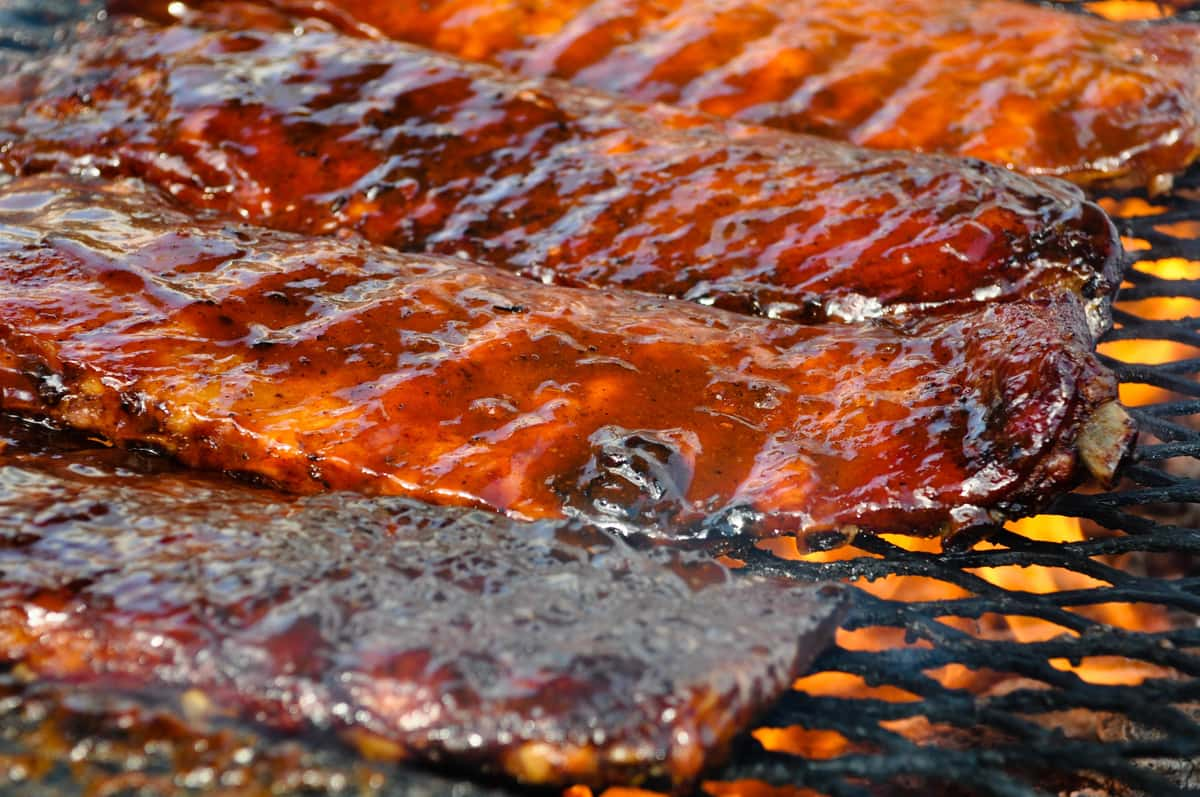 Catering
Catering in Milwaukee at it's Very Best
Pitch's Restaurants Presents...

Miss Katie's Diner Catering Services
Following in the tradition of Pitch's Restaurant in Milwaukee, Wisconsin as only caterer Peter Pitcciurro Jr. can, Miss Katie's Diner specializes in full-service catering and banquet services. As Professional Caterers our specialty and single desire is to create a special and memorable catered event.
Our tradition-rich and our history long, we are capable of catering to any event and any level of food and service. We can set up a breakfast meeting complete with fresh fruits, coffees, and freshly baked pastries; an office luncheon, or a dinner event guaranteed to impress.
We pride ourselves on delivering quality food at affordable prices to a wide range of clients for both business and social functions.
Whether your special function is a business office luncheon or a social function, please allow Peter Picciurro of Miss Katie's Diner to customize a menu for your special occasion. Do not hesitate to call Peter directly with any questions or concerns regarding your next catered event.
Call or Email Us to Discuss Details